About Us | Airport Transfer Budapest | Budapest Airport PRIVATE transport
When you require an Airport, Hotel, Apartment, Railwaystation, Dock or any transfer, look no further….
We are the best people for the job!

ATB Airport Transfer Budapest will get you to your destination safely in a relaxed comfort at very competitive rates.
Give yourself one less thing to worry about whilst travelling.
Our team of professional drivers and friendly back-up staff will ensure your transfer runs smoothly.

We provide PRIVATE Transfers ONLY!
The reserved transfers and cars is available just for You or for your group, therefore NO SHARING with other strangers!
The prices calculated per group (and not per persons) and that is includes the tax and the luggage transfer also.

Our all drivers and vehicles are equipped with passenger transport licenses and insurances.

We are always happy to add new customers to our ever-increasing client base
and always endeavour to make using our services an easy efficient process.

ATB Airport Transfer Budapest provide a superior service from a fleet of quality vehicles
tailored to suite your requirements, charging realistic competitive rates.

ATB Airport Transfer Budapest (Established 1996) are committed to providing the highest levels of customer service
for business and leisure travelers, individuals or groups of up-to 65 passengers, any vehicle…any distance…any time !

Our company operating from and to Budapest Airport and from and to Budapest City.
Services include "Meet and Greet" and individual or group transfers around Hungary with friendly and polite experienced chauffeurs.

We specialize in sedan cars, and 5-6 or 8 seater minivans and minibuses.
We provide a superior service for all persons, groups, conference or wedding guests.

Impeccably dressed chauffeurs working from a fleet of cars, minibuses and up-to 65 seat Motor coaches.
We charter a wide range of vehicle for all occasions. (eg. Formula1, Festivals, Golf, Horse racing, Football, Concerts and other events...

This PRIVATE transfer (without assembling with other passengers) is a great service transporting you from the Budapest airport to any city centre hotel or other destinations outside of Budapest. We do our best to provide special personal and private service.

Our goal is to provide a high quality transfer service tailor made to each customers needs.
The service is available for all destinations in Budapest all day, every day.
Available for countryside destinations and other countries, also.
Transfers to and from Vienna (Wien), Bratislava and Budapest airport.

Conferences, events, trips, cruises.
Cars, minivans, minibuses and buses to arrive in our country coordination groups
to offer a unique journey.
ATB | Fleet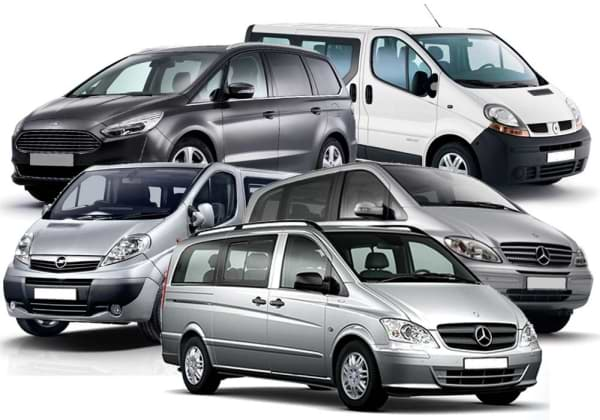 ATB | Budapest, airport, hotel, apartment PRIVATE transfer and shuttle
ATB Airport Transfer Budapest service is a PRIVATE airport transfer company based and developed in Budapest. We are specialized in meet and greet and door-to-door transfer services from Budapest Airport, Budapest Cruise Port, Budapest train stations to Budapest City Centre (hotels and private address), and to any other destination of your choice. We guarantee our prices are the most competitive on the market, especially compared to the quality of the transportation service. The transportation prices are fixed and all taxes are included. The cars are all clean, comfortable and in excellent conditions. The service is private, punctual and reliable. Our professional drivers will help make your journey from and to the airport a pleasant experience. Our drivers will monitor your flight for delays. If your flight is delayed your reservation will be automatically updated and the driver will arrive at the meeting point at the actual arrival time of your flight.
Secure Online Transportation Booking
Competitive and Fixed Price
Free monitor of delayed flights / trains
Experienced and helpful drivers
Clean and comfortable cars
You can pay directly to the driver
Friendly staff
Meet and greet service at airports, ports, stations
Reduce stress, no queues and no haggling at the airport
Budapest Private Transfers ( To and from all hotels and districts. )
Countryside Transfers ( To all locations in Hungary. )
Balaton Transfers ( Siofok, Zamardi, Balatonfured .. )
Festival Transfers ( Balaton Sound, Ozora, Sziget .. )
Transfers to other Countries ( Vienna, Kosice, Zagreb ..)
Our services are available 7 days a week, 24 hours a day
Private car and bus transfers (no waiting at the airport)
Sightseeing Tours, Spa Transfers